Teaching Culture!
Events > Project Meeting at Remagen / Germany
EXTRAORDINARY MEETING DURING THE INTERNATIONAL WEEK REMAGEN,
05.05. - 06.05.2004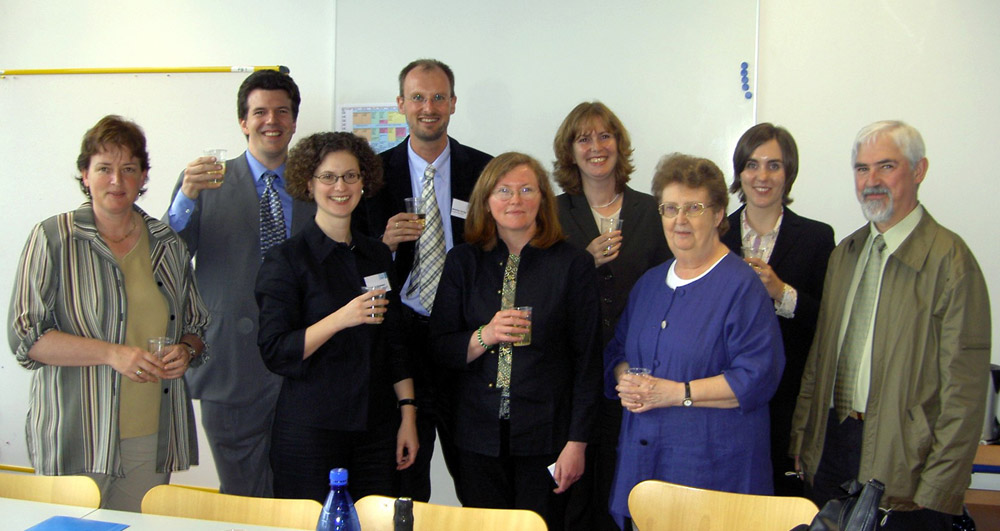 Veronica Colwell, Andreas Faulstich, Alexandra Haas, Laurent Borgmann, Anne Fox, Beate Blüggel, Pat Shrimpton, Simone Schlüter, Jesus Arzamendi

Apart from our project meetings, we represented our project Teaching Culture! at the International Fair which was part of the International Week at Rhein-Ahr-Campus Thursday afternoon.

-